Authentic,unpretentious and friendly retreat BAR
In order for our customers to spend a meaningful and fulfilling time, we value formality and try to create a friendly atmosphere without being too pretentious.
We also do our best to provide sincere, dignified, and sincere customer service so that our customers can spend a comfortable time. Please spend a relaxing time.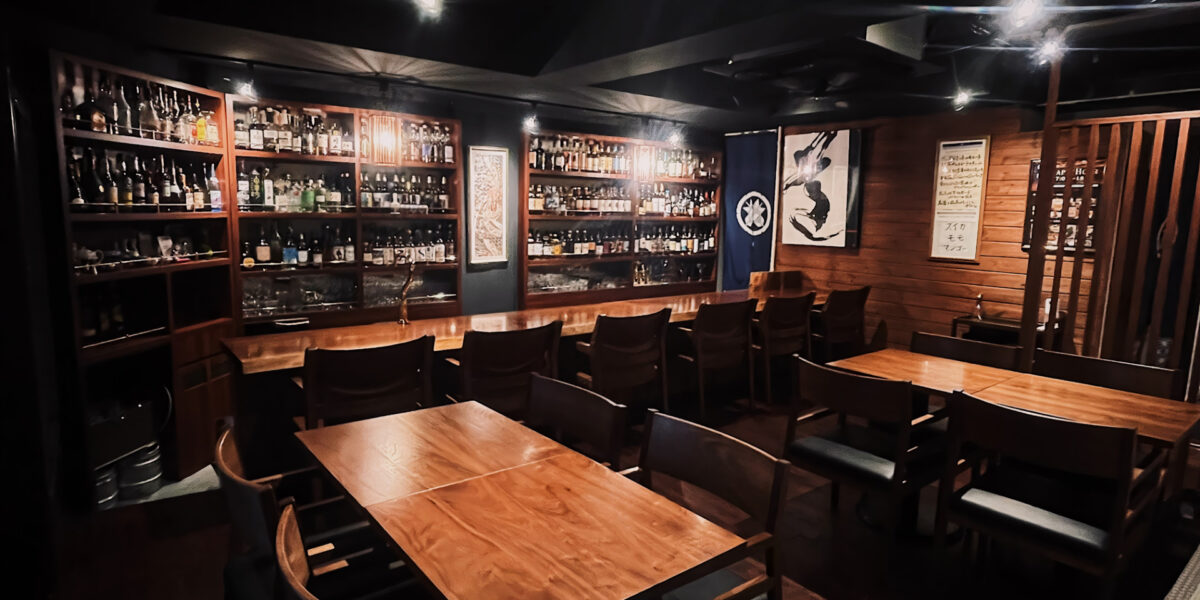 In addition to the special "original cocktail" and "orthodox Japanese whiskey", there is a rich lineup. Regardless of the scene, alone or in a group
Original cocktails" are made with seasonal fruits and various ingredients. We offer a wide variety of beverages for the enjoyment of our customers, including a wide selection of Japanese whiskey.Whether you come alone, on a date, or in a group, we can meet your needs.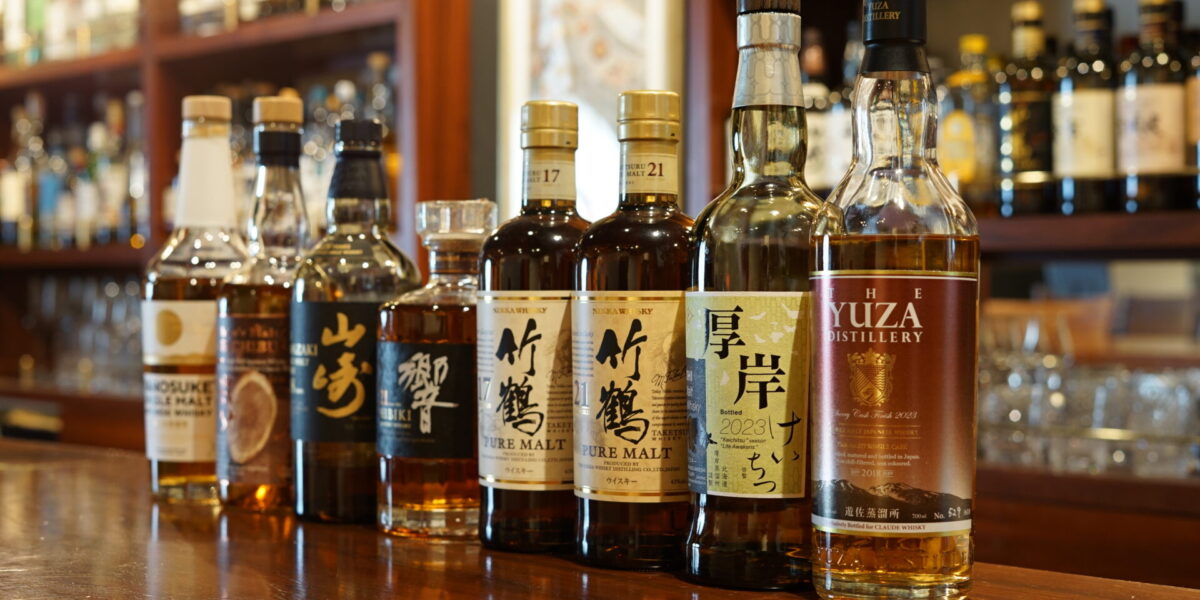 A full lineup of dishes and a "specialty" medicinal curry to finish the meal.
We offer a wide variety of dishes including appetizers, salads, meat dishes, snacks, and our famous Yakuzen Curry.
The bar is also available for drinking parties and banquets.
From 5:00 to 7:00 p.m., we have a daily happy hour, during which you can enjoy some of our dishes and beverages at a discount price.